Motor Vehicle Accident Rehabilitation Center NYC
If you've been involved in a motor vehicle accident, seek treatment by a medical professional immediately at your local emergency room or hospital.
The Rehabilitation Medicine Center of New York offers exceptional interventional pain management solutions for acute and chronic pain affecting the body, including the neck, back, shoulders, knees, and ankles that have resulted from a motor vehicle accident.  Doctor Jose F. Colon, MD oversees a team of academically and clinically trained professionals, including sub-specialists.
Exceptional Interventional Pain Management
Serving Greater New York City, Northern New Jersey, Long Island, and Westchester. Our convenient location in lower Manhattan is close to the subways, busses & the PATH train station
An Effective Pain Management Approach
You—your pain, expectations and treatment goals.
Precise diagnosis—our doctors specialize in precision diagnostics.  An accurate diagnosis is the first step to an effective and efficient treatment plan.
Provide patient-friendly educational materials, including illustrative videos to help you learn about spinal anatomy, conditions and treatments.
Interventional pain management.  Instead of

 

masking pain, we "intervene" to stop and manage pain while you heal.
Functional rehabilitation.  Physical therapy helps you regain and build flexibility, strength and endurance.
Be available

 

to answer all your questions and address each concern.
Reduce pain
Helping you reduce your pain
Restore
Improve or restore your functional abilities
ReTurn
We help you return to work, family and social life as soon as possible

"Smart, compassionate, well-informed, and very helpful with my considerable needs"

"... Dr. Colon makes sure he provides the best care for you. The team of doctors that he works with and the office are efficient and supportive. Seriously highly recommended"

"Fantastic Doctor. Really smart and empathetic. Highly recommend him."
Lower Manhattan | NYC
________________________________
80 Maiden Lane
Suite 703
New York, NY 10038

__________________________
Call us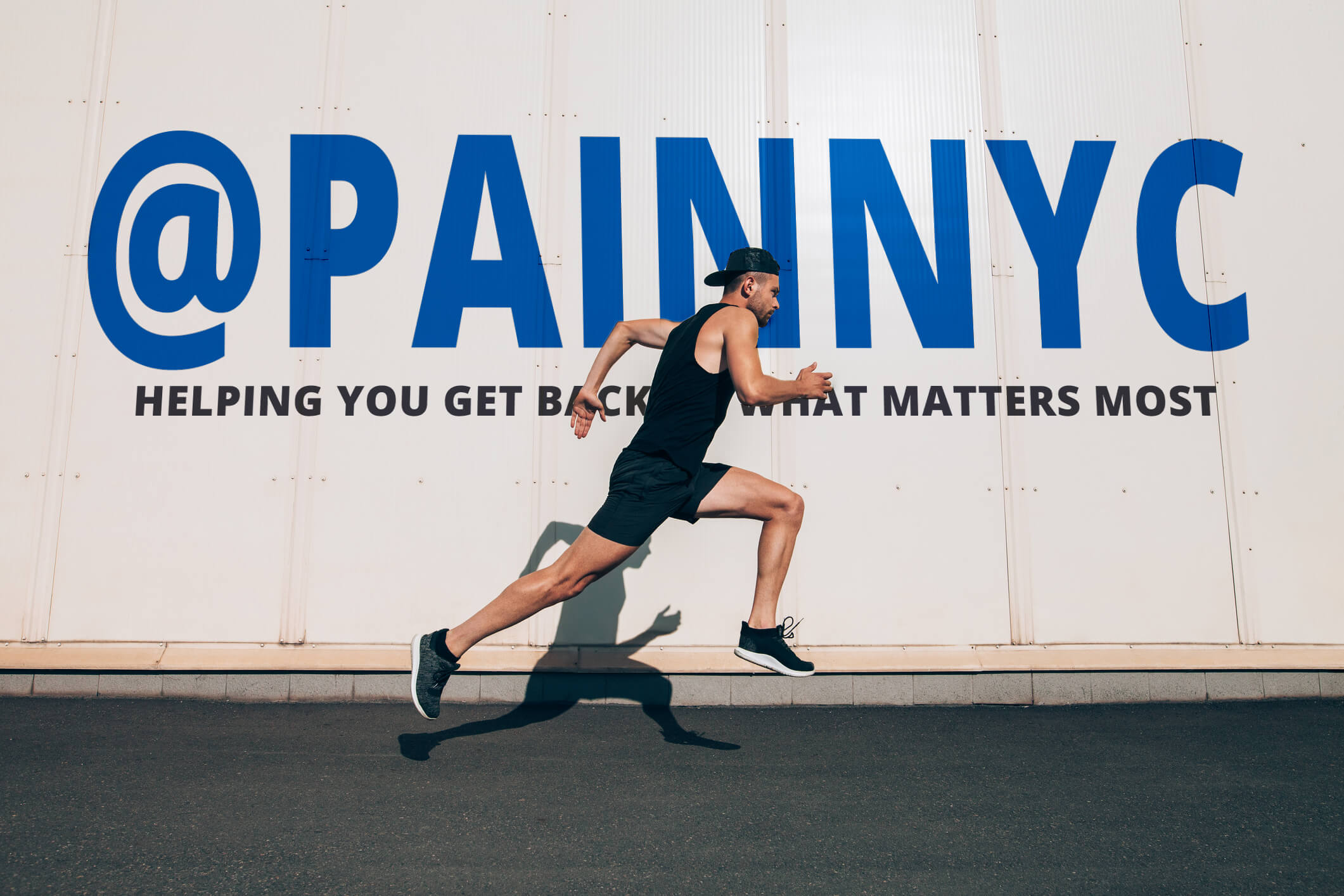 Fill out the form below and one of our staff
members will contact you shortly