IT'S TIME
TO GET BACK
TO WHAT MATTERS MOST
NYC PAIN SPINE EXPERTS
Doctor Jose F. Colon, MD oversees a team of academically and clinically trained professionals, including sub-specialists. Serving the Greater New York City Area, Northern New Jersey, Long Island, and Westchester. We are conveniently located in lower Manhattan & Newark NJ allowing easier access for our patients. 
Our expert staff and advanced facilities allow us to utilize the best surgeons and equipment to help maximize the success of your outcome. We have performed thousands of successful surgeries over the past 10 years. Our patients trust our medical professionals and highly recommend us.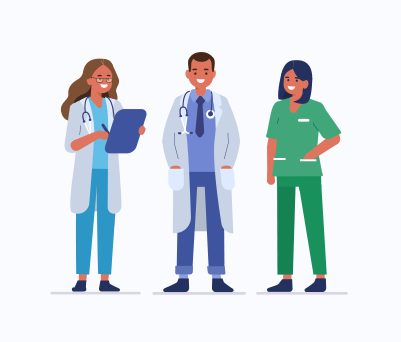 Top Medical Experts
Our expert team of board-certified surgeons, physical therapists and knowledgeable staff, allows us to provide you with the highest quality care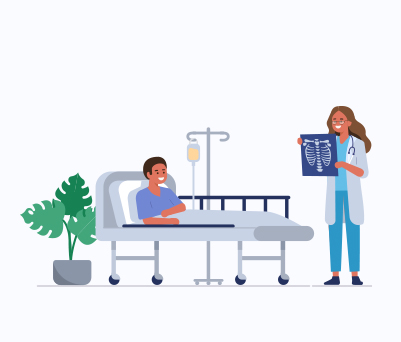 Advanced Technology
Our facilities features advanced equipment that gives our team access to the tools they need to help ensure your success
Patient Support
We offer a full 360 degrees of support for our patients. From intake, surgery and aftercare. Our doctors are always here to help you with any questions you have after surgery
COMMON BACK/SPINE CONDITIONS WE TREAT
At NYC PAIN we treat a multitude of common injuries and pain. Here is a sample of the most common conditions we treat. We encourage you to reach out to us if you do not see your issues listed as we may be able to help.
Back Pain (General)
Cervical Disc Herniation
Cervical Myelopathy
Failed Back Surgery
Herniated Disc
Lower Back Pain
Lumbar Disc Herniation
Neck Fracture
Neck Pain
Sciatica
Scoliosis
Slipped Vertebrae
Spondylolisthesis
Spinal Stenosis
Spine Tumors
COMMON BACK/SPINE SURGERIES WE PERFORM 
These are common surgeries performed by our experts. Our extensive experience allows us to target the root cause and offer multiple treatment options. Allowing for the best outcome of your condition. 
Anterior Cervical (Neck) Discectomy & Fusion (ACDF)
Cervical Microdiscectomy
Cervical (Neck) Fractures
Cervical (Neck) Fusion
Cervical (Neck) Herniated Disc
Laminectomy (Lumbar & Cervical)
Lumbar Microdiscectomy
Lumbar Spinal Fusion
Microsurgery
Herniated Disc (Lower Back)
Posterior Lumbar Interbody Fusion (PLIF)
Revision Surgery
Scoliosis
Spine Fracture
Spinal Fusion
Spine Tumors
YOUR TRUSTED
SPINE SPECIALIST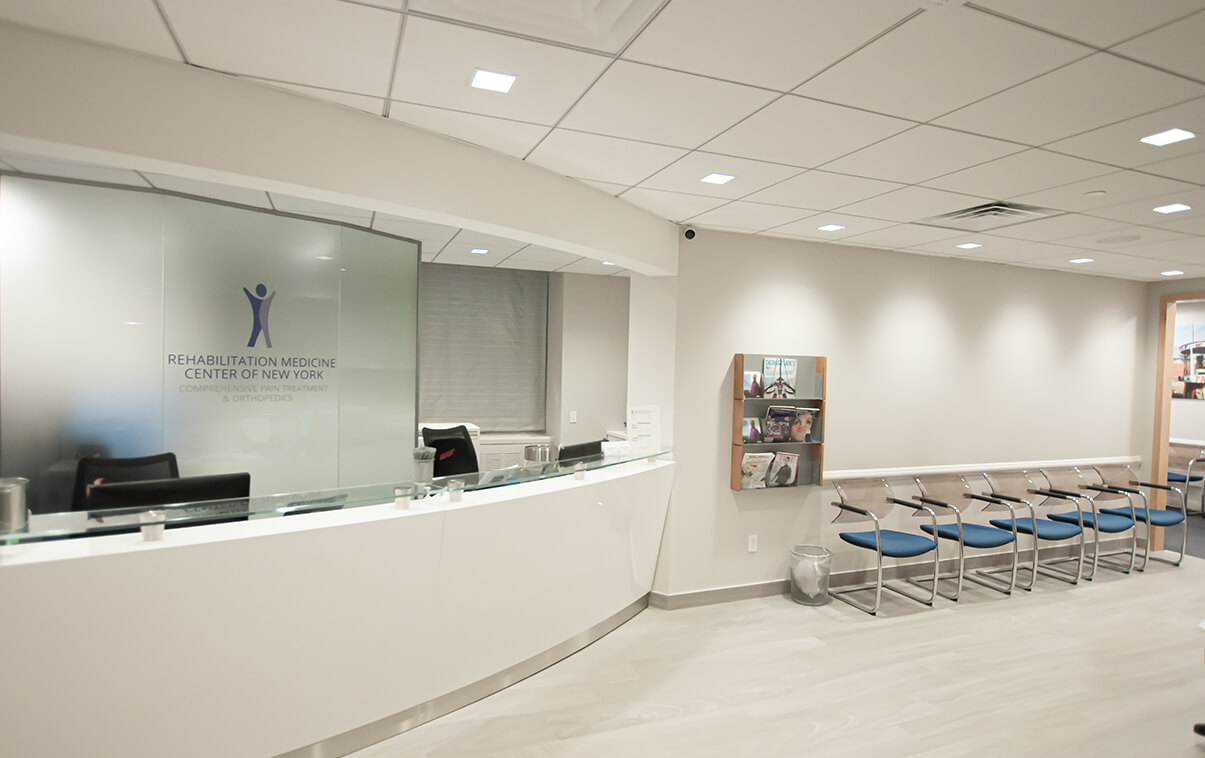 Lower Manhattan | NYC
80 Maiden Lane
Suite 703
New York, NY 10038
212-619-2610
Newark | New jersey
638 Mount Prospect Ave
Newark, NJ 07104
973-481-4040
NYC PAIN IS READY TO HELP YOU
DIAGNOSE AND TREAT YOUR BACK/SPINE CONDITION
Get In Touch
Fill out the form below and one of our team members will be in touch shortly